Charity Events
Destination Florida Children's Charity Fundraiser
The brief
For a number of years we have been privileged to partner with this amazing charity on all their large events. We now support them with all of their events, no matter what size.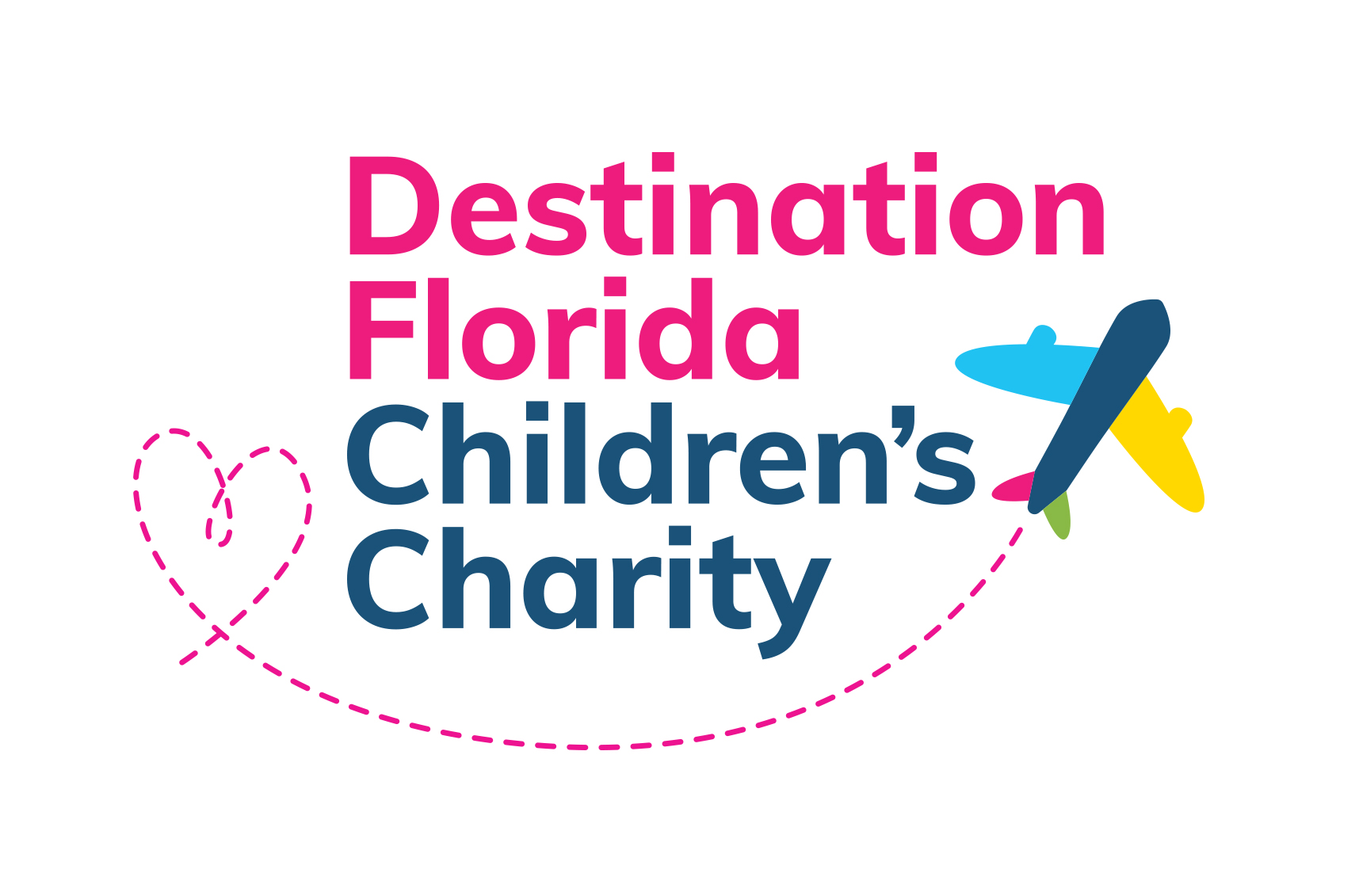 The Result
Ben and the team at We Are Events have been organising our fundraiser balls for a number of years. They are professional, efficient and nothing is ever too much trouble. No matter what we need or what we throw at them they just do it, with a smile and their catchphrase; no problem. Highly recommend this amazing company.

Mike Hymanson MBE, Chairman of Destination Florida
The Representative Council
The brief
The Representative Council were celebrating their centenary year and asked our team to organise a dinner for them and selected guests.

We allowed them to focus on their charity whilst we organised the event from start to finish, sourcing all aspects, planning the running order and floor plan, allowing them to turn up as guests whilst we ran the event for them.

The Result
We were celebrating our 100th anniversary and wanted to celebrate by organising a dinner for past, present and future supporters. As a charity we wanted to seek additional support for the event and decided to use We Are Events. Ben has always assisted with previous events and we knew he would deliver exactly what we needed and more.

They offer a stress free, 'no problem' attitude which allowed me and the team to turn up and enjoy the night as a guest.

We would not hesitate in recommending Ben and his team for future events. They really do help with all of the planning.

Sharon Bannister
Immediate Past President

Jacky Buchsbaum
Chair

Russell Conn
President