We Are Events
Launched in 2011 by director Ben Morrison. We Are Events have been responsible for the successful Event Management of numerous Private, Corporate and Charity Events throughout the UK. In the last few years the company has gone from strength to strength and in 2017 doubled in growth by over 240%. Although located in Manchester, we travel the country and offer a range of packages which encompass the best price possible, with no hidden fees and transparent quotations.
Ben started off in industry assisting charities with their events. He then went to work at the Village Hotel Group and the Marriott Group. With both charity and hotel experience Ben then went to work for an Event Management Company after initially starting with the company on work experience whilst studying Event Management at Leeds and graduating with a first degree. After leaving Ben set up We Are Events.
Hayley has had a background in the UK and abroad in office management positions and also as a PA for company directors. Hayley has great organisational skills and a no panic, think on your feet attitude that is perfect for events. Hayley has also completed her Event Management degree.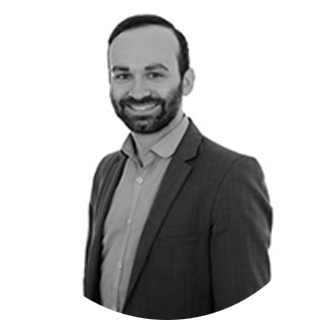 Ben
Director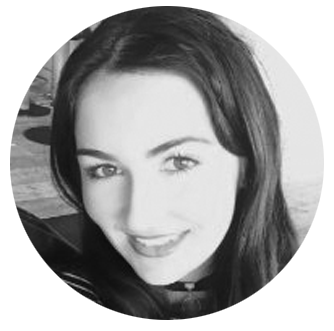 Hayley
Events Manager